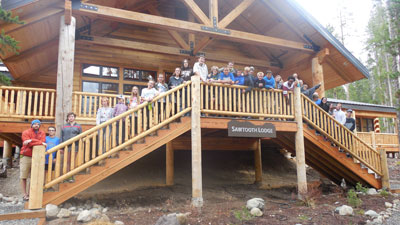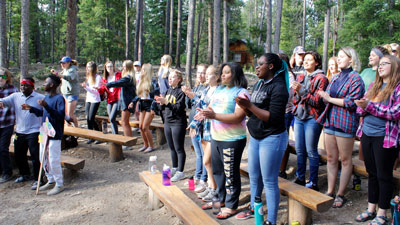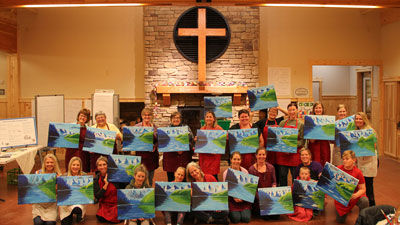 Luther Heights Bible Camp is a Lutheran outdoor ministry based in the Sawtooth Mountains of central Idaho. Luther Heights is an ACA-Accredited camp, offering summer youth programming, retreat opportunities for all ages, group rentals, and more.
Welcome
At 7,200 ft, Luther Heights is surrounded by God's beauty of stunning views of the mountains, alpine lakes, and pine trees. All generations of guests enjoy walking along the trails to their log cabins, relaxing in an Adirondack chair with a view of the meadow, hiking or swimming or canoeing all day, winding down with a family-style meal in the community lodge, and ending the day around a campfire.
Affiliated with the Evangelical Lutheran Church of America (ELCA), Luther Heights values its partnerships with 19 member congregations in the Northwest Intermountain Synod, as well as partnerships with community organizations throughout Idaho.
Luther Heights Bible Camp is dedicated to fulfilling our mission to share God's love with all generations as we grow in faith, live by grace, and love one another.
---
Partners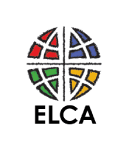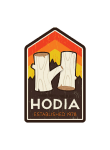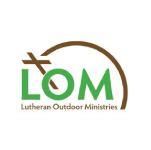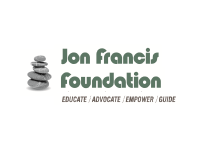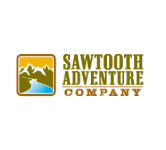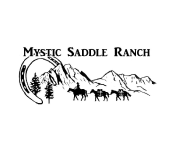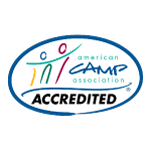 ---
Location